Honduras National Police
It all started with three officers in the small mountain town of Yorito, Yoro. After sharing our testimony, one of them called that night and wanted to give their life to Christ! Since then, we've traveled to several different locations in Honduras from San Pedro Sula, to Tegucigalpa. The Honduran National Police have approximately 14,000 officers who rotate throughout the country. The light of Christ is continuing to spread throughout their department!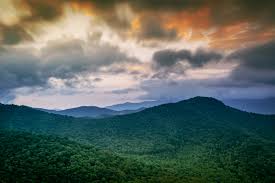 Roatan Municipal Police
We have partnered with the Roatan Honduras Municipal Police. Their department has approximately 27 officers who work varying shifts. Chief Joe Solomon leads his department with a heart for Christ. Chief Solomon is a pastor on the island and travels to the various churches each Sunday. He plays a pivotal role in the success of our mission work there on the island. We also work with a local orphange to love on them and share the hope of Christ.